Rama Navami – Mulki Rathothsava
The Rathothsava is held in the month of Chaithra. Its a 7 day grand spectacle starting with Ankurapane on Chaithra Shudha Chauthi and ending with Avabritha on Chaithra Shudha Dashami.
The Brahma Rathothsava is on Chaithra Shudha Navami – the auspicious Rama Navami day.
Poornahuthi of Maha Yajna at Yajna Mantap.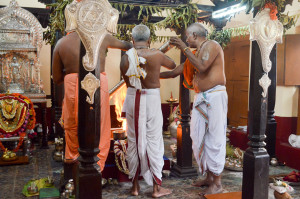 Lord Bindu Madhav at the Yajna Mantap.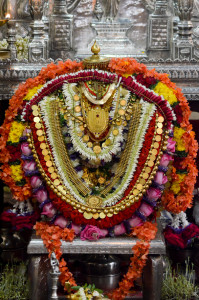 All the Bali Utsav is held along with and with the participation of Kal Bhairav. The whole Utsav is held in a manner which has been prescribed in the Agamas.
The Brahma Ratha – said to have been built more than a century ago.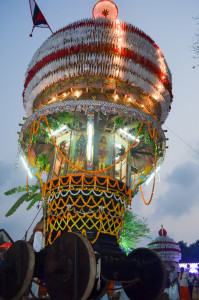 Visit of the Lord to Annappa Gudi once a year.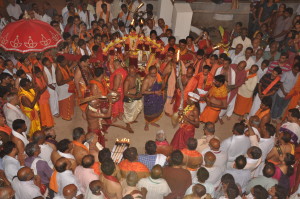 Brahma Rathorohana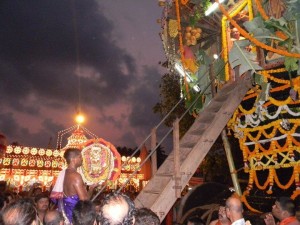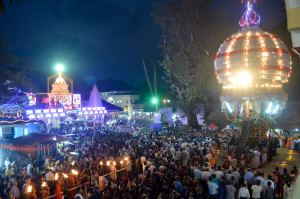 The Anna Prasad – with the golden ladle after the Maha Naivedya at the Paka Shala.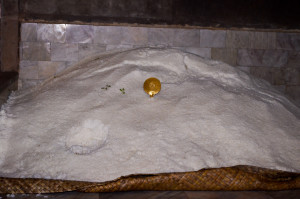 View of the Temple with the Garuda Dhwaja raised on the Dhwaja Sthambha and the Deepa Sthambha fully lit in front of the Temple.