Deepalankara – Vishwa Roopa Darshana – December 2012
Since there was Chandra Grahana on Margashira Poornima the Prathishta Poornima was celebrated on Chathurdashi. On Poornima day a Vishwa Roopa Darshana with thousands of ghee lamps was done.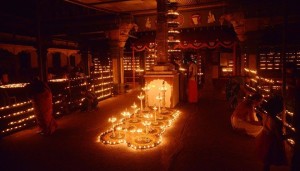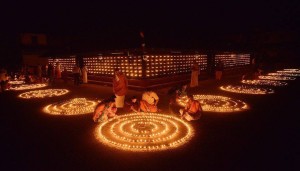 Special Japa, Pooja, Dana was done during the Grahana Kala. Also Bhajans from Karkala Venkataramana Temple Bhajana Mandali was organised.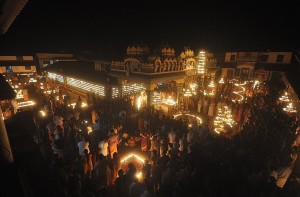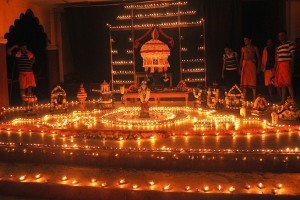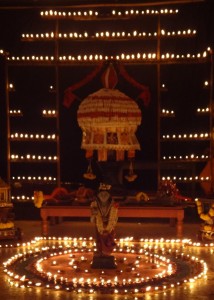 Recent Special Events
Upcoming Events
Jul 17, 2019

Happening Now!

Jul 12, 2019 - Jul 13, 2019

Happening Now!

Dec 12, 2019 - Dec 13, 2019

Happening Now!